When I first heard about KidLoLand I was thrilled to give it a try! My daughter was definitely on the younger side of their audience (geared for 5 years and under) but knowing that we live in this digital age, I decided to go ahead and give it a shot. If not for now, for the future.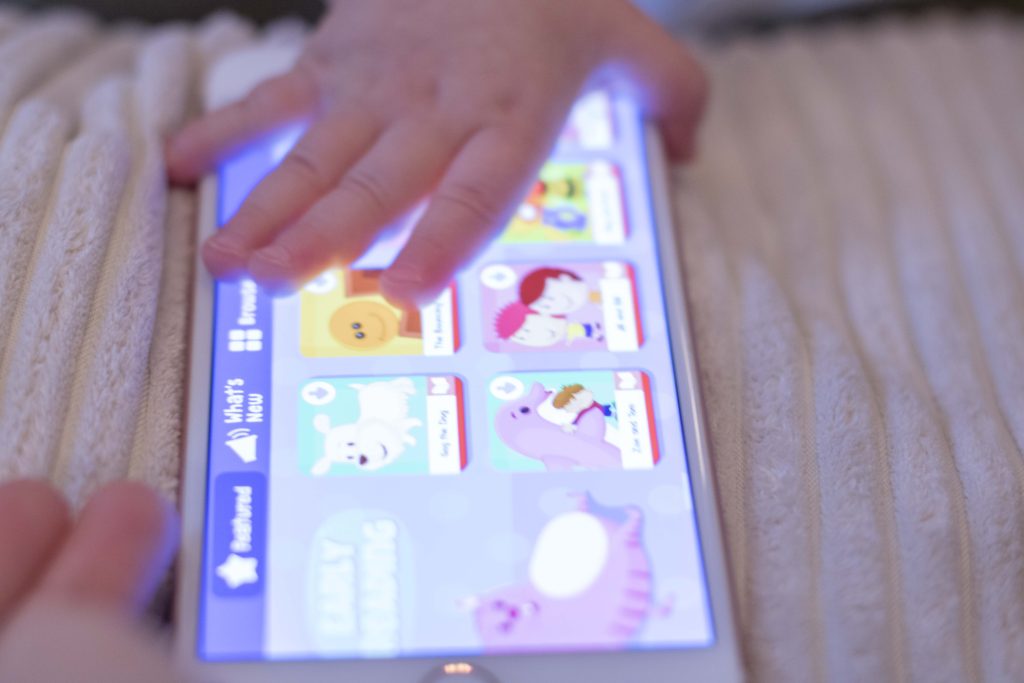 As the picture below shows, Miss Lyla is just not ready for something like this. She had way more fun eating my cell phone than paying any attention to the app. And to be honest, I think that's a good thing! She's just over 9 months and doesn't need to be glued to technology just yet.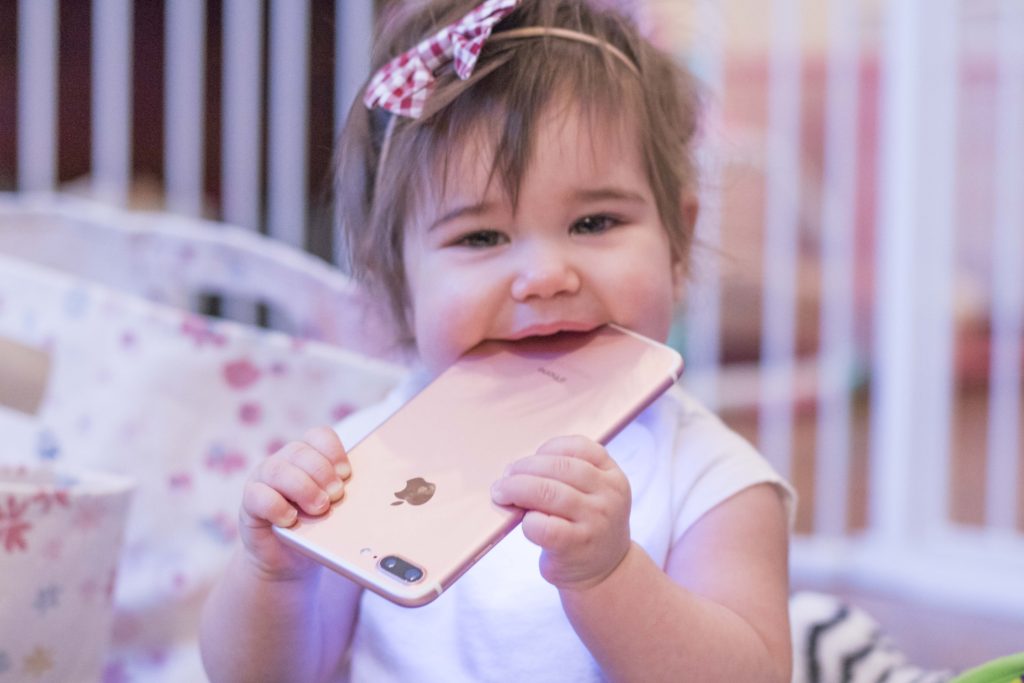 However, as a parent, I am extremely excited to know that there is safe, educational content out there for my daughter when we she gets older. This app has no adds and I love knowing that if she were to be playing it, she wouldn't be venturing onto anything that is inappropriate.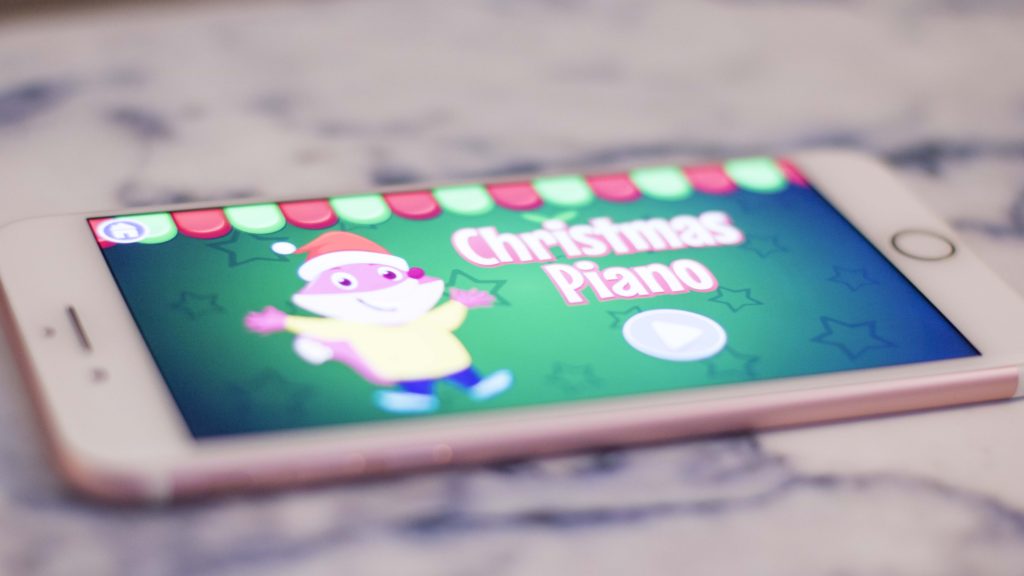 I was especially excited for the Christmas section that the app offers as this is our first Christmas as a family of three! We had so much fun listening to the Christmas carols, and I even got Lyla to play the Christmas piano for a little bit!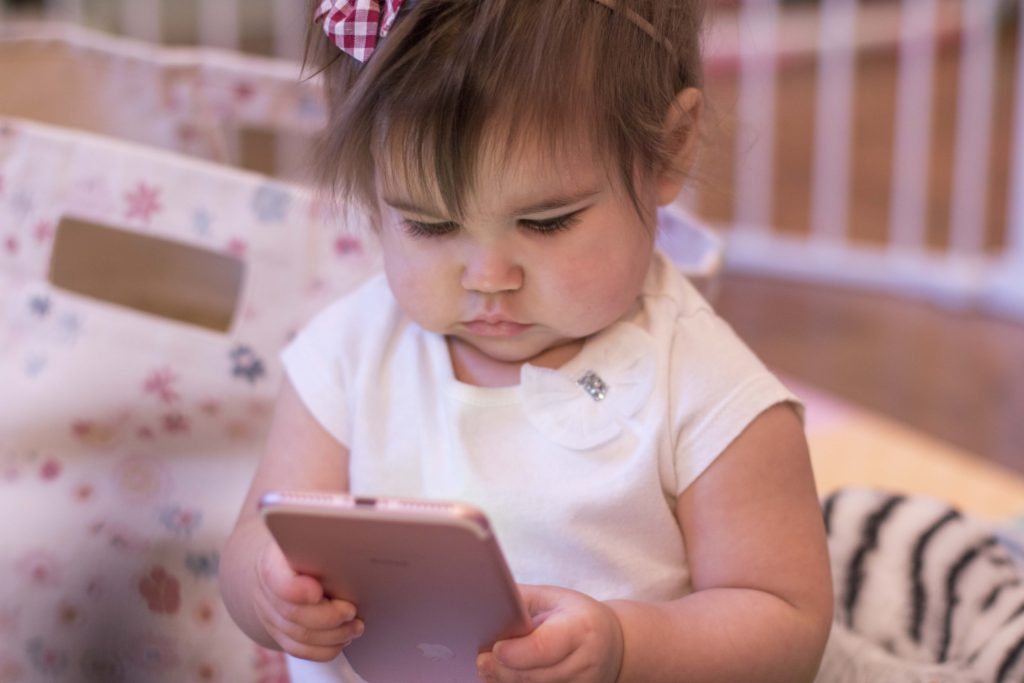 This app offers so many different educational games, nursery rhymes, and I enjoyed going through the different songs for different animals with Lyla when we got home from the zoo.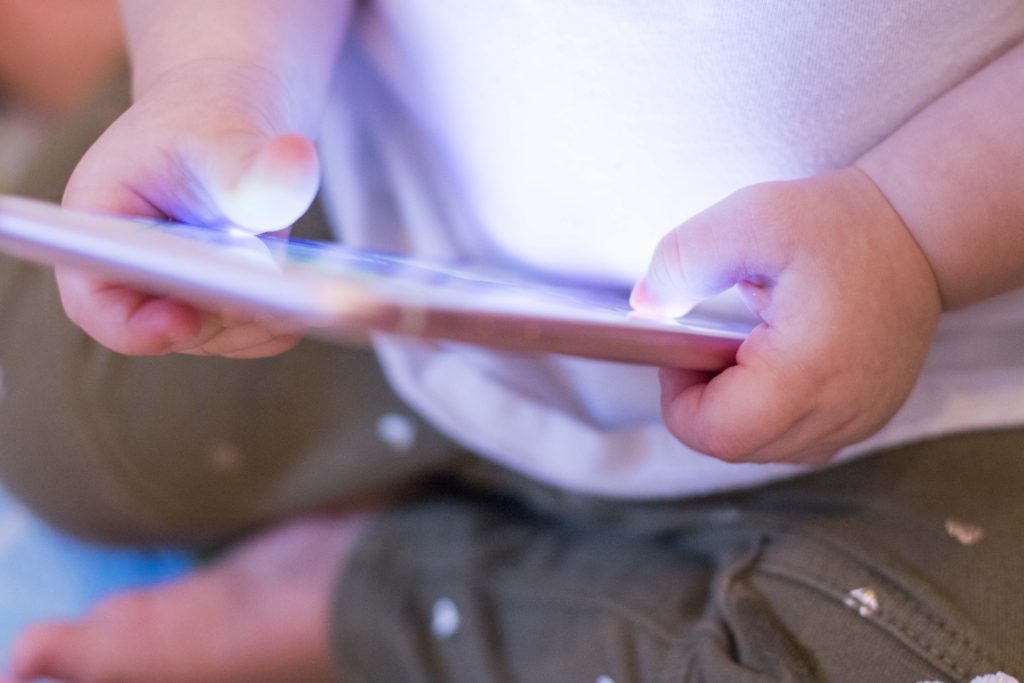 KidLoLand is a subscription based app and when my daughter gets older it will definitely be something that we introduce her to again! For now though, she is enjoying the free pass to hold mommy's phone.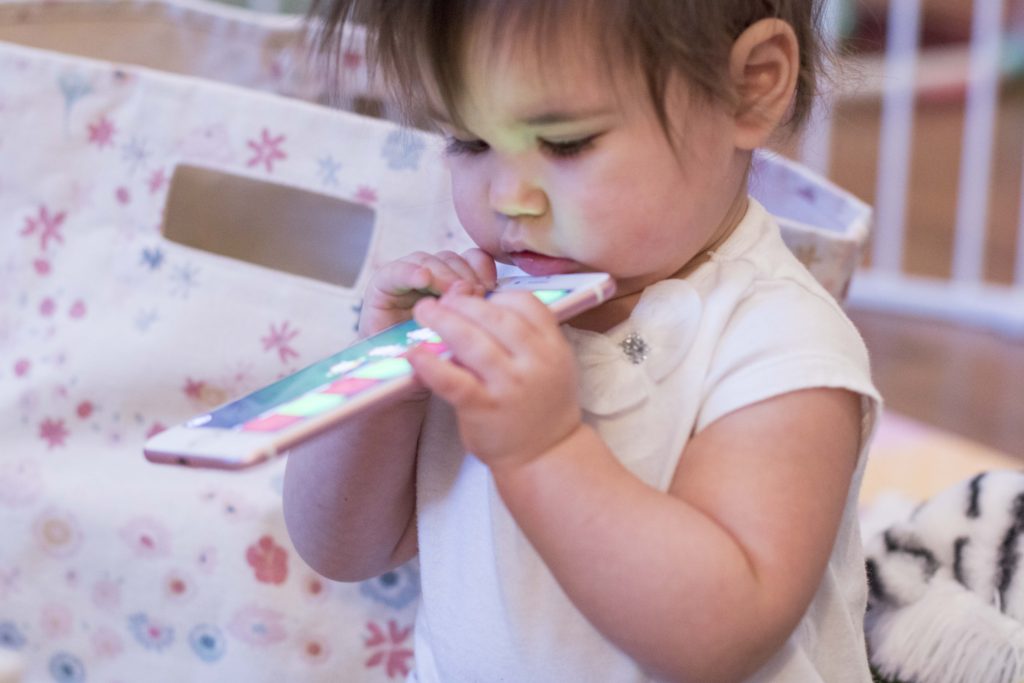 I would suggest this app for children older than the age of 2. I could see how it may come in handy with parents to go through the different games and nursery rhymes, but unfortunately I think YouTube or Spotify would offer the same musical options. It is a very interactive app and seems to be great fun for older children that can pay attention and enjoy what it has to offer!
KidLoLand is available across the platforms below:
iOS: KidloLand: Kids Nursery Rhymes 
Google Play: Nursery Rhymes, Kids Games, ABC Phonics, Preschool
Amazon Appstore: Nursery Rhymes, ABC Songs – KidloLand