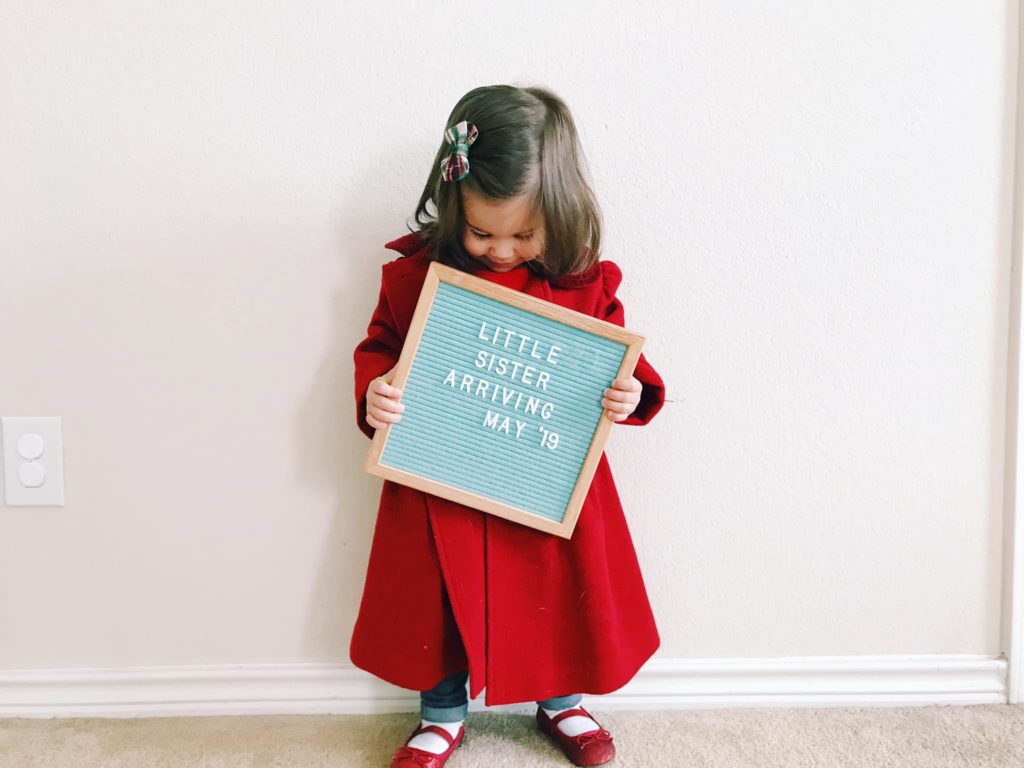 SURPRISE! It has been a LONG time since I updated this site, but we have some exciting news!
Lyla James is excited to announce that her little sister will be arriving in May 2019!!!! We are so excited and in complete shock. This is such a wonderful answer to prayer.
For those of you that stumbled upon this blog in search of Hodgkin Lymphoma updates, we thought this one would be a very encouraging "life after cancer" update!!!!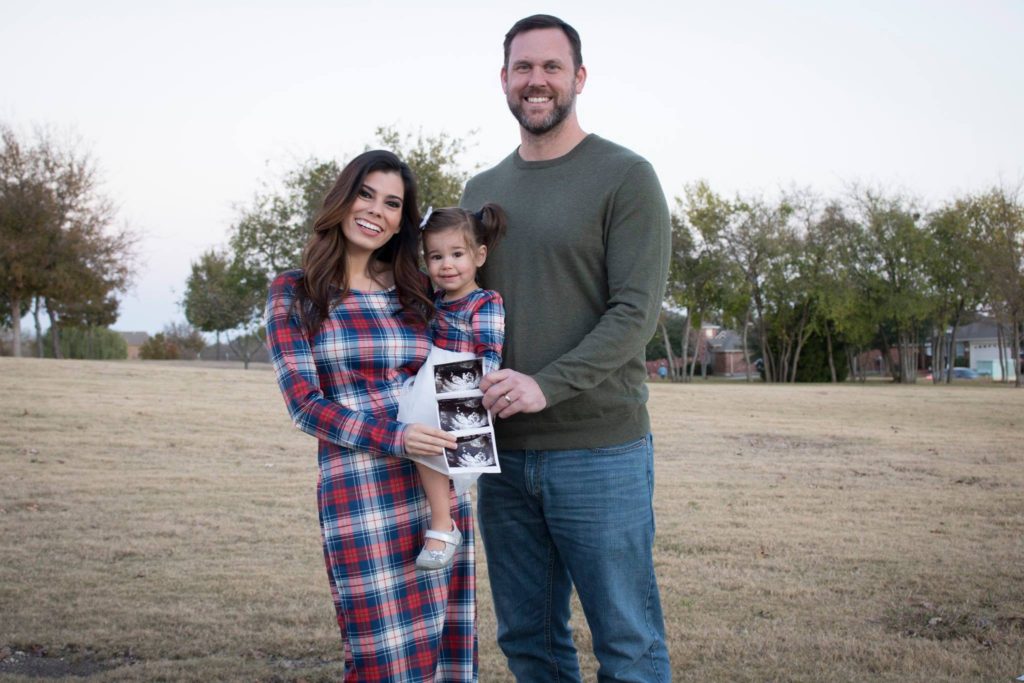 We are fast approaching James' two year PET scan in February (along with Lyla's 2nd birthday) and in the meantime we are
E N J O Y I N G      L I F E.
A little reminder that life after cancer is a very weird mental and physical battle, but 90% of the time we do not think about it or let it control our lives. We embrace every single day we've been given, enjoy our feisty little Lyla and all the things that she is teaching us every single day! I am loving being a stay at home/ work from home mamma (and let me tell you, being pregnant with a toddler is no easy task… BUT being pregnant through chemo definitely takes the cake LOL this time around is SO MUCH MORE FUN! Plus Lyla keeps me so busy!!).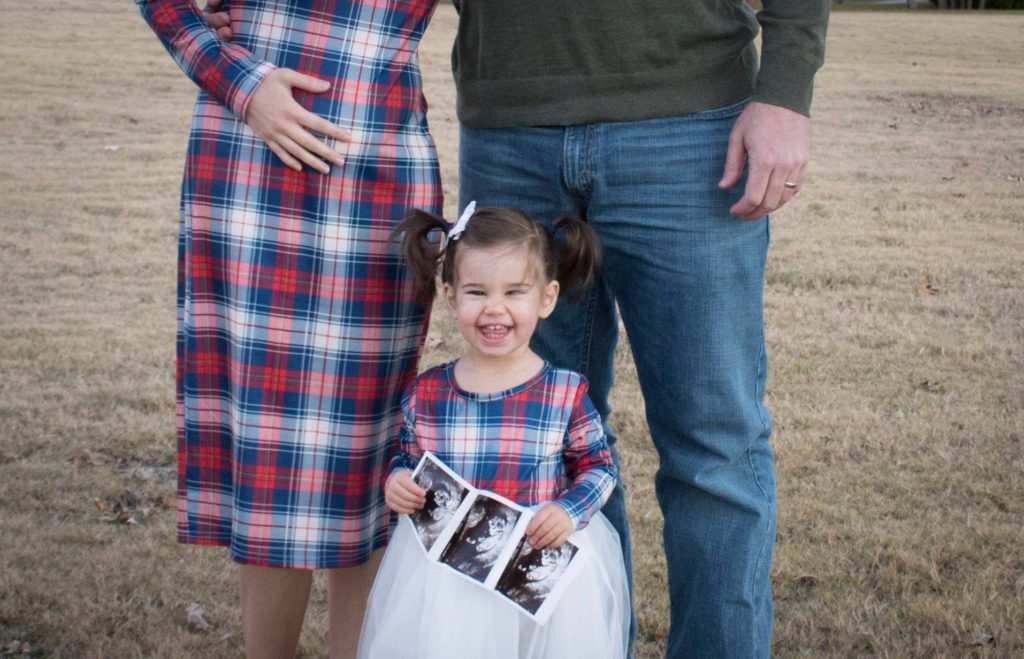 The scripture that we have been standing on this year is Proverbs 11:21 "Though hand join in hand, the wicked shall not be unpunished: but the seed of the righteous shall be delivered." 
We have this written on a sign when we walk through the door in our house and it is such a beautiful reminder that the Lord has delivered us!!! (and I also like that it uses the word "delivered" because I can pray it over Lyla and Little Sister).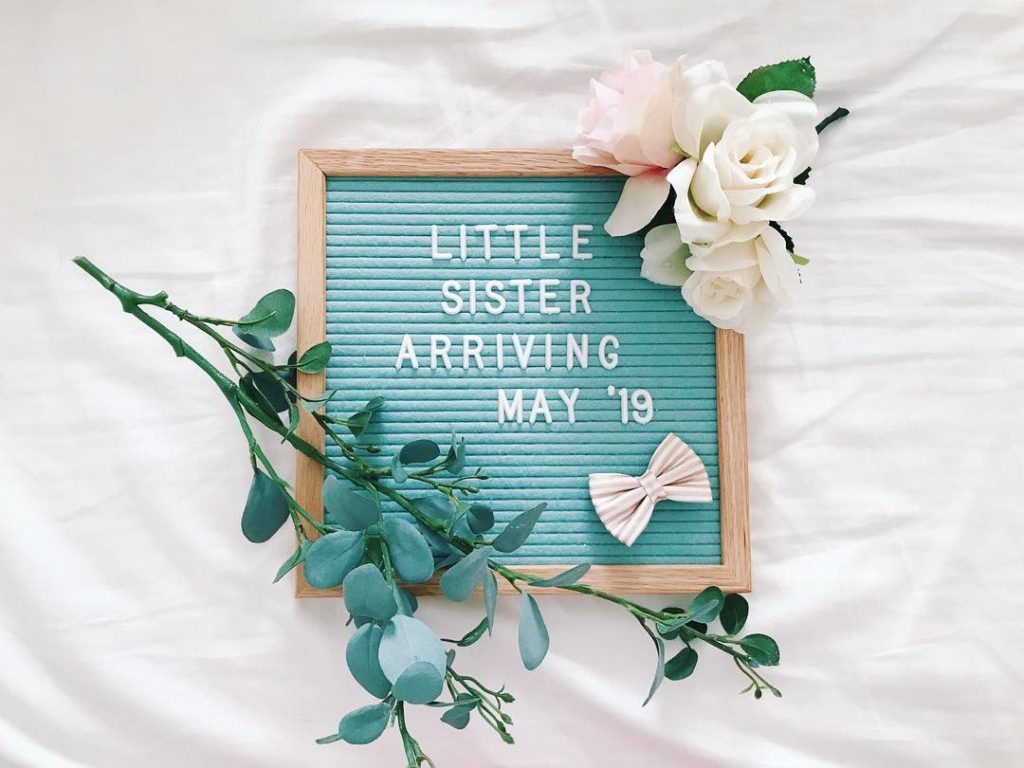 Two years ago I could never have imagined how blessed we are today and how wonderful life could be. James is healthy, happy, and doing so well. We are pregnant again, something we didn't know if we would get to experience again after cancer. And Lyla is truly the most amazing daughter we could've ever prayed or hoped for. She is so much fun and we are so stinkin' excited to give her a little sister and forever best friend!
This Christmas time has been an absolute BLAST. We pray you have a wonderful holiday season, and a Merry Christmas and Happy New Year!
With Love,
Natalie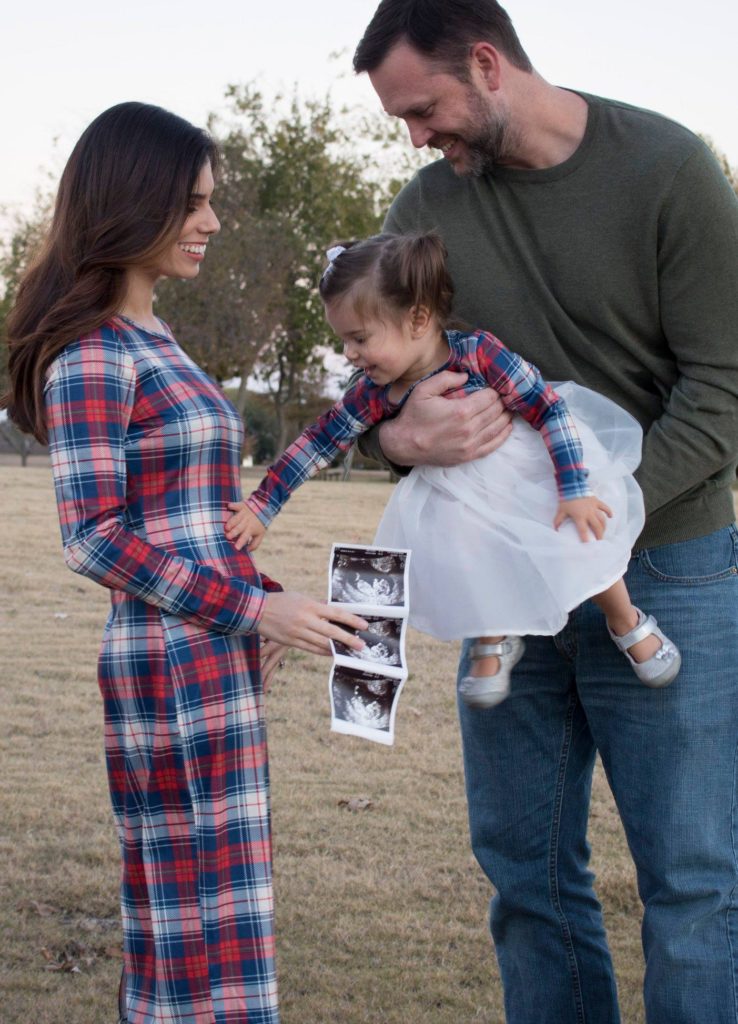 Isaiah 9:6 
For unto us a Child is born,




Unto us a Son is given;




And the government will be upon His shoulder.




And His name will be called




Wonderful, Counselor, Mighty God,




Everlasting Father, Prince of Peace.