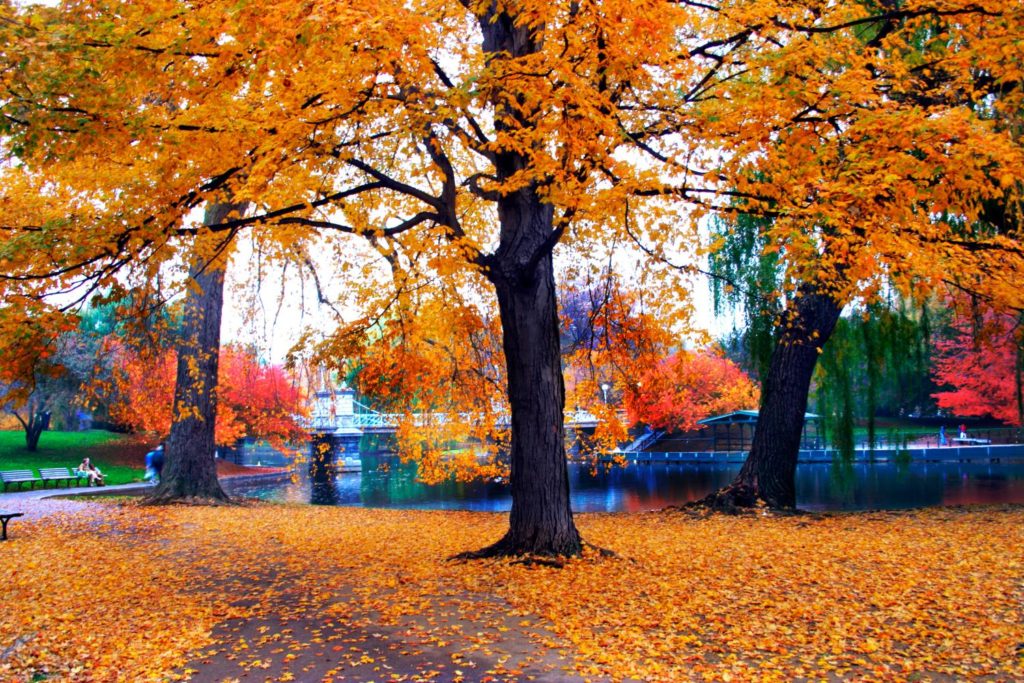 I'm the type of person that really needs to have things to look forward too. So this is what gets me through the fact that for the rest of my pregnancy my husband is also going through chemotherapy. And it's a pretty darn good God given list if you ask me!
Countdown to Baby Lyla + James' Last Day of chemo:
1. All things pumpkin spice and fall + Halloween at a HOUSE where we can melt at all the cute trick or treaters and give away all our candy. ?
2. LOTS of family birthdays in November
3. THANKSGIVING
4. Gilmore Girls Reunion on Netflix (its the little things people!)
5. My BABY SHOWER!! ????
6. Christmas ?
7. New Years
8. Mary-Kate's Birthday ?
9. JAMES' LAST DAY OF CHEMO
10. And finally Baby Lyla James arrives 2 weeks after chemo ends!!!
It's extremely emotional being pregnant during this time with James, but it is also my saving grace. This little girl is what keeps us moving and looking forward on our worst days and brings laughter and excitement on our good days.
Cancer, you will not steal our joy or this time of anticipation of our sweet first born. And Lyla will never know the pain we went through or see her daddy sick IN JESUS NAME AMEN.
James had round three of chemo this week, NO HICCUPS THIS TIME! They changed one of his pre-meds and that took care of that. He's kept the last little bit of hair in his head this week but had a good laugh when his legs became bald! Guess the side effects aren't partial to just the scalp.
It's been a fairly uneventful week which we are thankful for. His white blood cell count went even lower than before so he is very much home bound for the most part. Believing for better results on Monday.
So, Hello October!!! Bring on the countdown of CELEBRATIONS!!!!!!! ??
#Pregnancy #Fall #FiveMonthsPregnant #chemotherapy #hodgkinslymphoma #noonefightsalone #lymphoma #lymphomaawareness