This last year has been the fastest year of my life! There are so many things I could say, and stories to tell from our first year of marriage. Yes, we've had loss. Loss of our first baby, loss of friendships, and loss of health… but we believe that God is RESTORING everything that was stolen from us and we chose to focus on all the miracles and fun times He's given us so far and look forward to for the rest of our lives!
James, I wouldn't want to be on this ride with anyone else. I love you more today than I ever imagined possible. One year down… forever to go!
So with that said, here are some of the highlights from our first year of marriage!!!
Dream Wedding
As many of you know, I wrote the song "Find Me" when I was 20 years old for my future husband. You can see our Photo Album from our wedding here and learn all about my favorite Etsy vendors here!
The Cinematic Story of our Wedding Day is especially sentimental for us because it incorporates our vows throughout the video. These have never been more true in our lives. I will forever choose you, James.

2. Honeymoon in Hawaii
You can read all about our honeymoon in Hawaii here, as well as watch our highlight video below to my newest song "Easy to Love" (hopefully coming soon to an itunes near you!). I wrote this song for James after four months of dating. Needless to say, I was already smitten!

3. Social Media Features
This was so FUN!!! Again, if you know my husband, then you know he REFUSES to do any social media. Period. Just not into it. However, THE MAN WAS FEATURED ON VERA WANG'S INSTAGRAM!!!!! So obviously it doesn't get any bigger than that!
Vera Wang Instagram: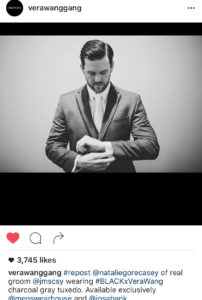 David's Bridal Instagram:
The girls and I were featured in David's Bridal's instagram… ahhh they were seriously so beautiful in that mint green yall!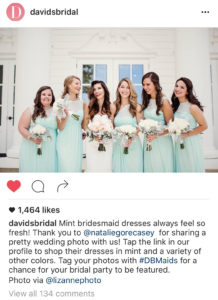 Tinder's Instagram:
And of course, the reason for it all…. TINDER! <3 (If you didn't know, we met eachother on Tinder!)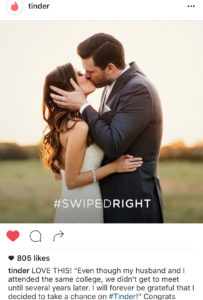 4. Featured in Cosmopolitan Magazine
This was awesome. We were contacted to tell a bit of our Tinder success story and it was featured in January's issue 2016!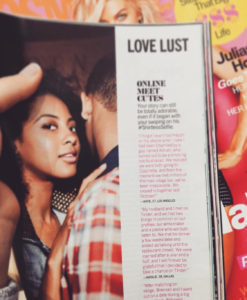 5. Our First Christmas as The Casey's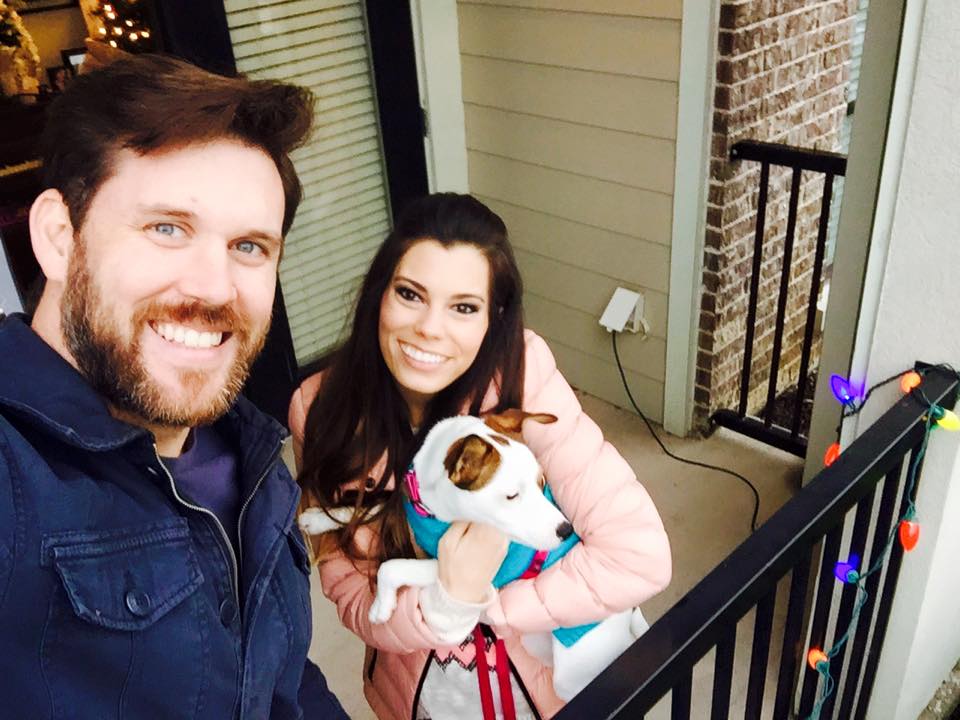 6. Two BRAND NEW JOBS for both of us!
James was offered a dream job in March 2016 as a computer programmer, and in December of 2015 I was given the opportunity to go FULL TIME freelance as a videographer/video editor. James and I also decided to start our very own company, Casey Media Productions! It's been the GREATEST decision of both of our careers!!!

7. Lyla James Casey – Our beautiful Rainbow Baby <3
That's right! The biggest blessing we've been give in our first year of marriage, was finding out we were pregnant with Lyla <3 After a devastating loss, countless negative doctor reports, and being told it would be very hard to get pregnant again… the Lord shocked us all and blessed us with this little girl!!! Due February 2017.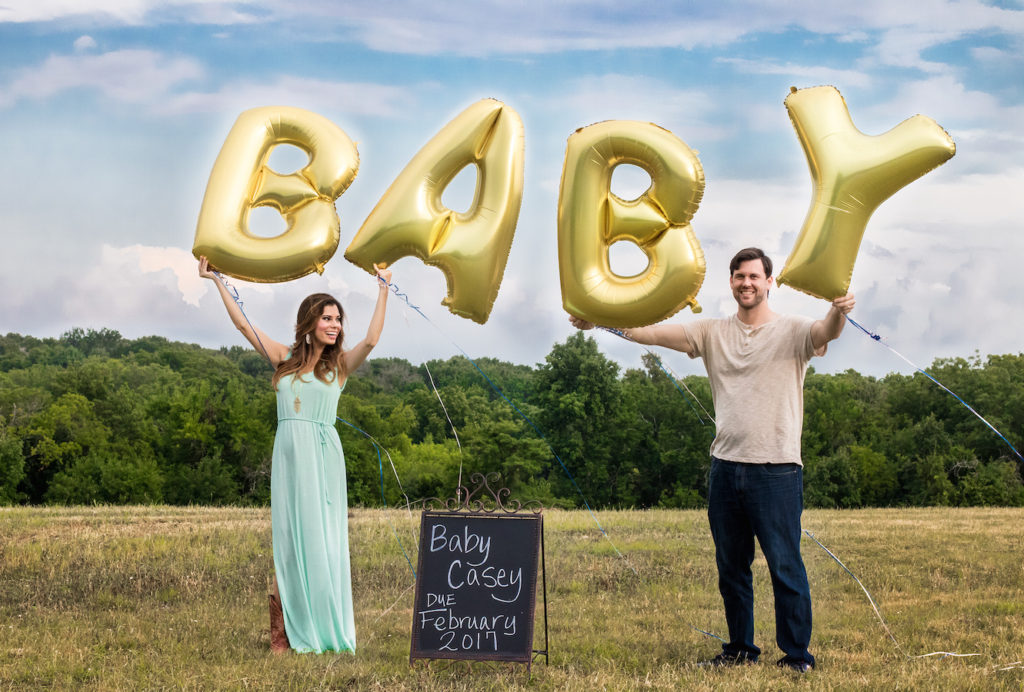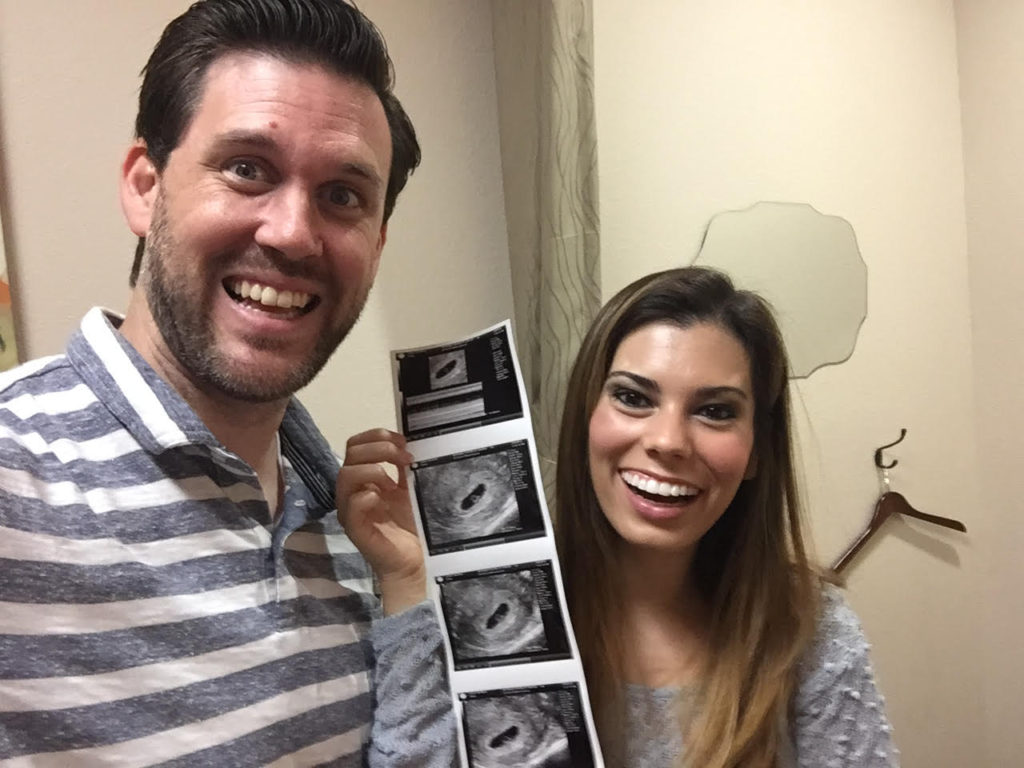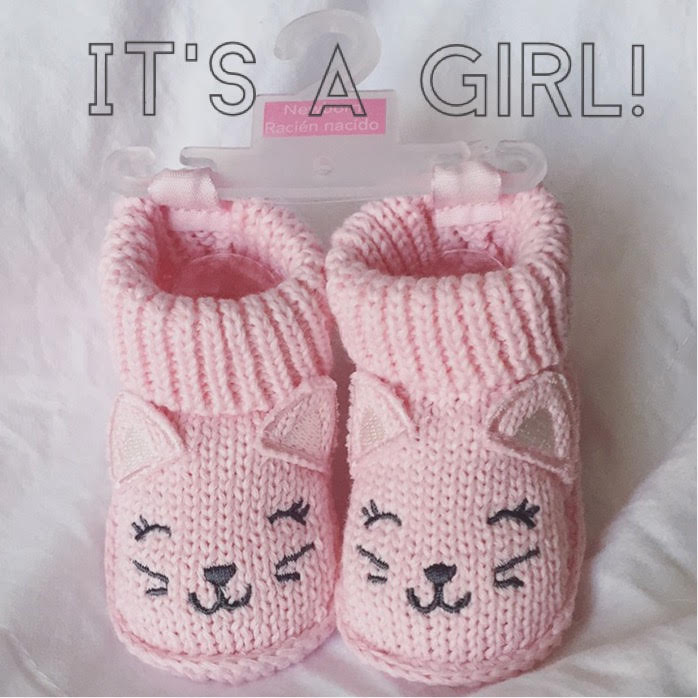 There is so much more that I could go into detail about, and maybe one day I will feel like it's okay to share. But know that we have had financial miracles, HOUSING miracles (we were able to break our lease at our apartments which I HATED and able to rent a BEAUTIFUL new house so we could have room for the baby!), and debt-free trips with the most amazing quality time together.
If I've learned anything in the last year, it's take life one day at a time. Embrace your loved ones. Forgive. Let go. Move on. and trust God to restore.