We are so excited to announce that Baby Casey will be here February 2017!
This journey has been one of tears, negative doctor reports, miracles, laughter, and being in just plain awe of our Savior.
I'll save the details for another blog post, but know that no matter WHAT the doctors tell you, OUR GOD IS BIGGER!!! We cannot wait to welcome our beautiful rainbow baby oh so soon!!!!
Now to think of some names…. 😉
XOXO
Natalie & James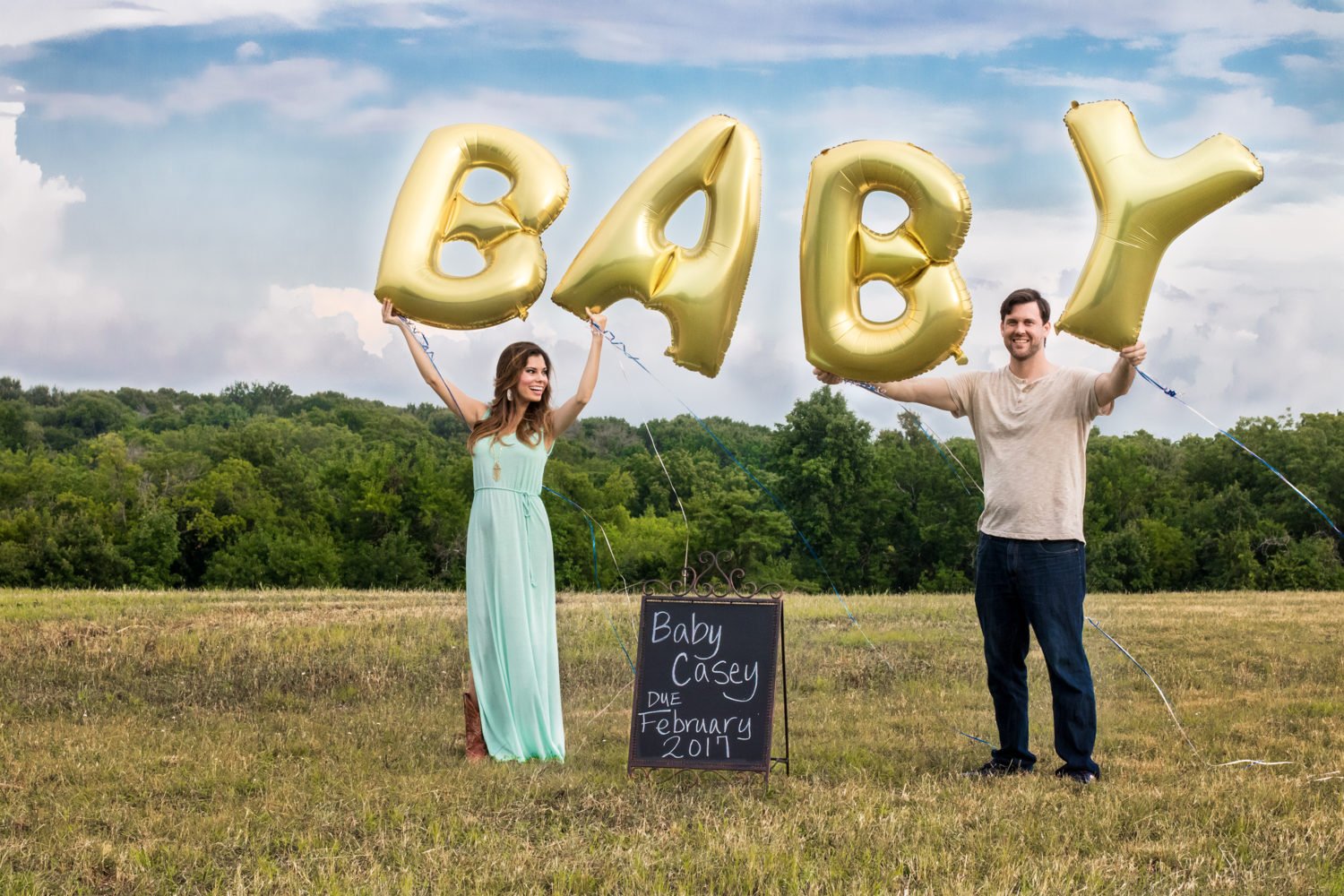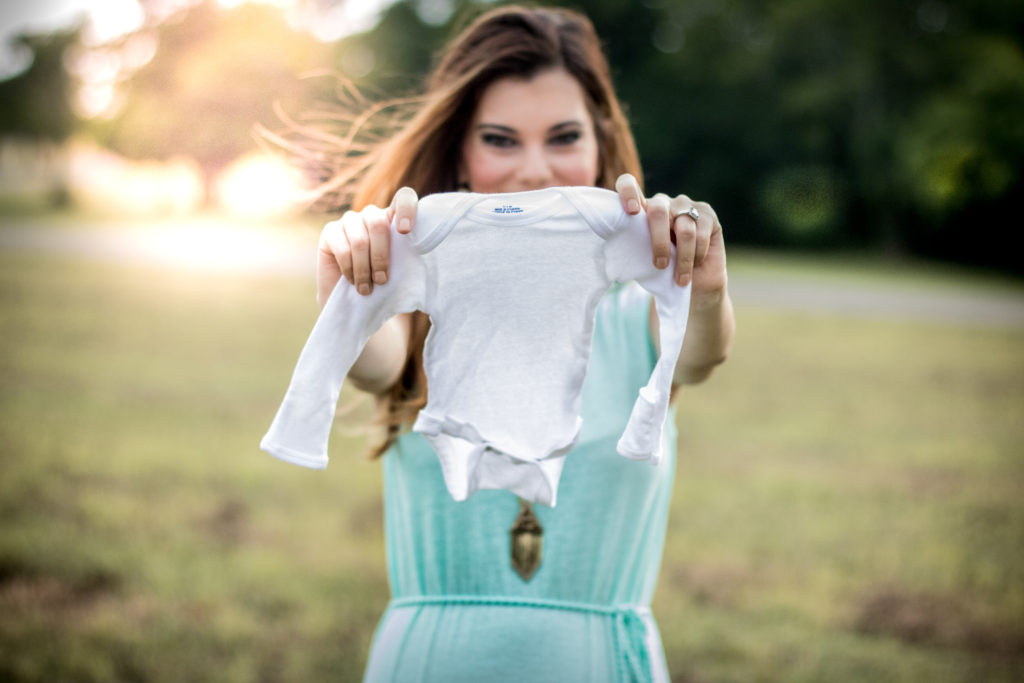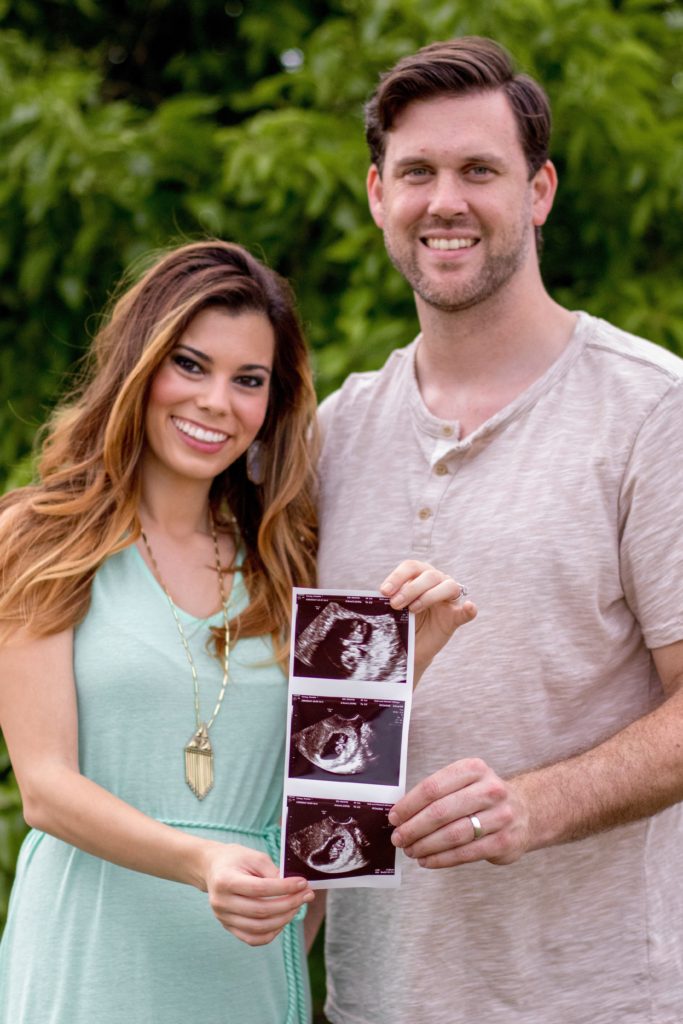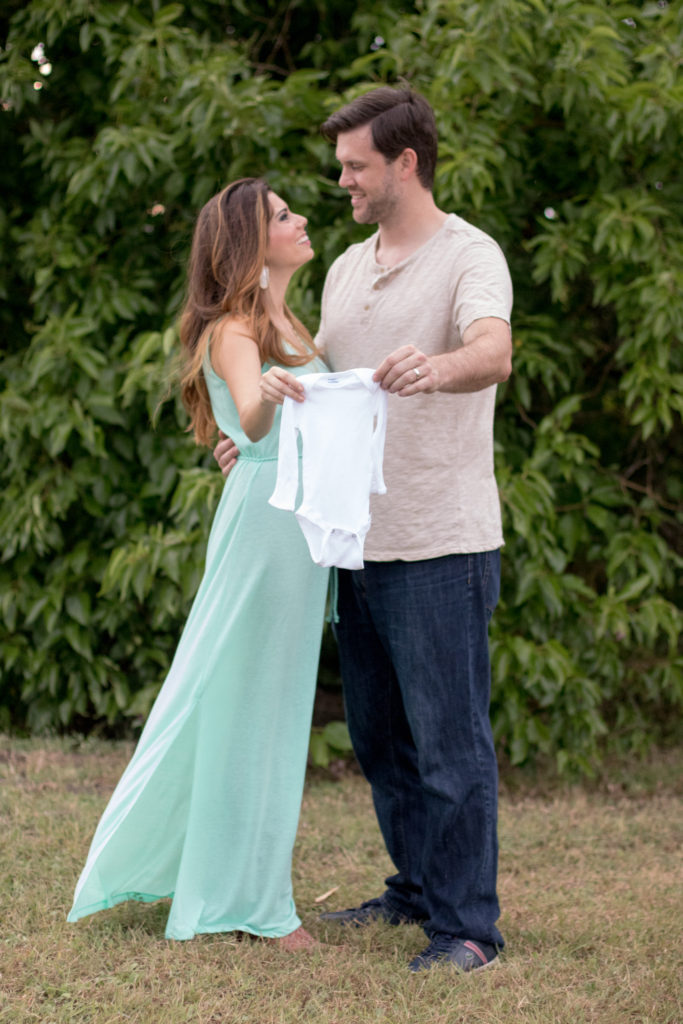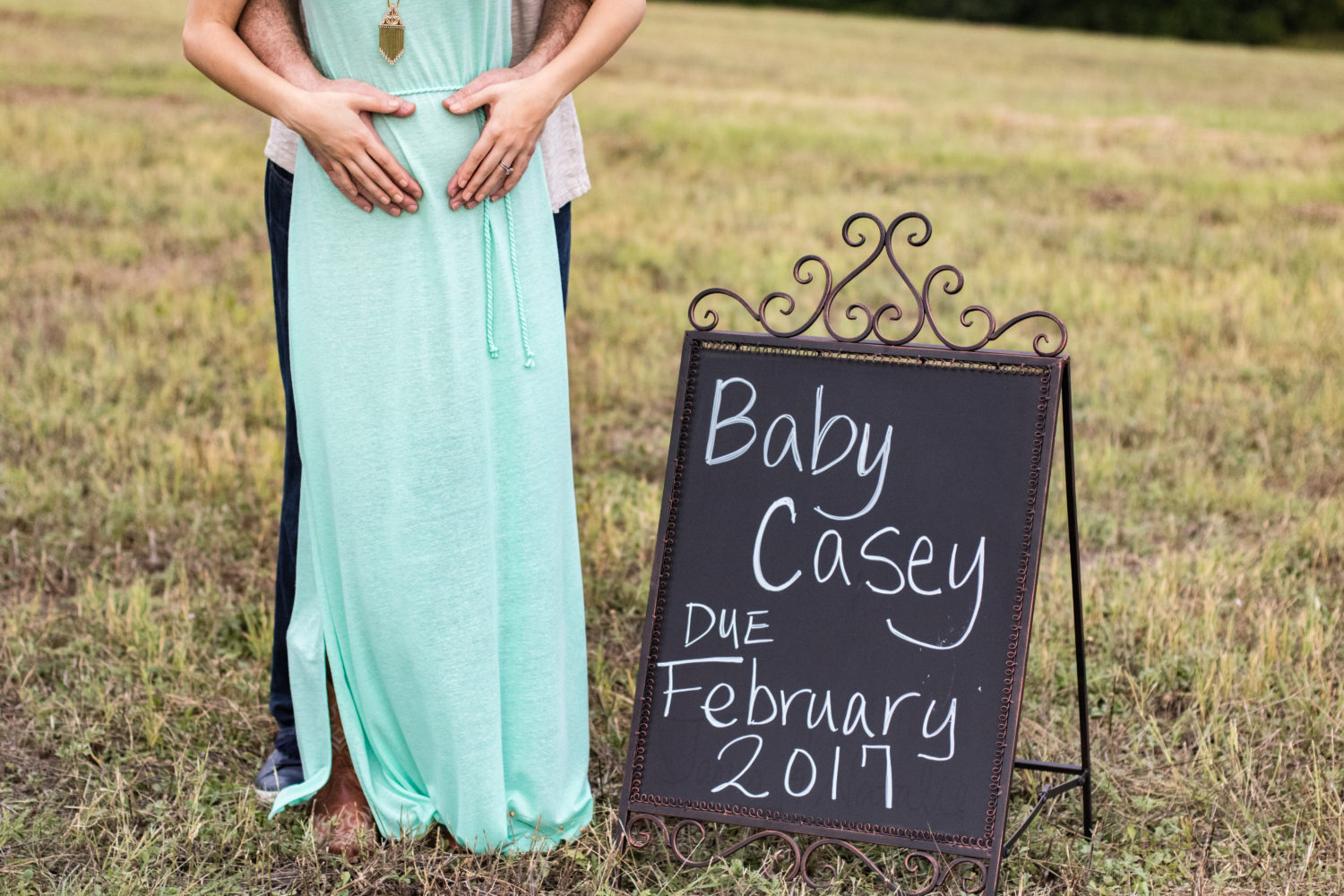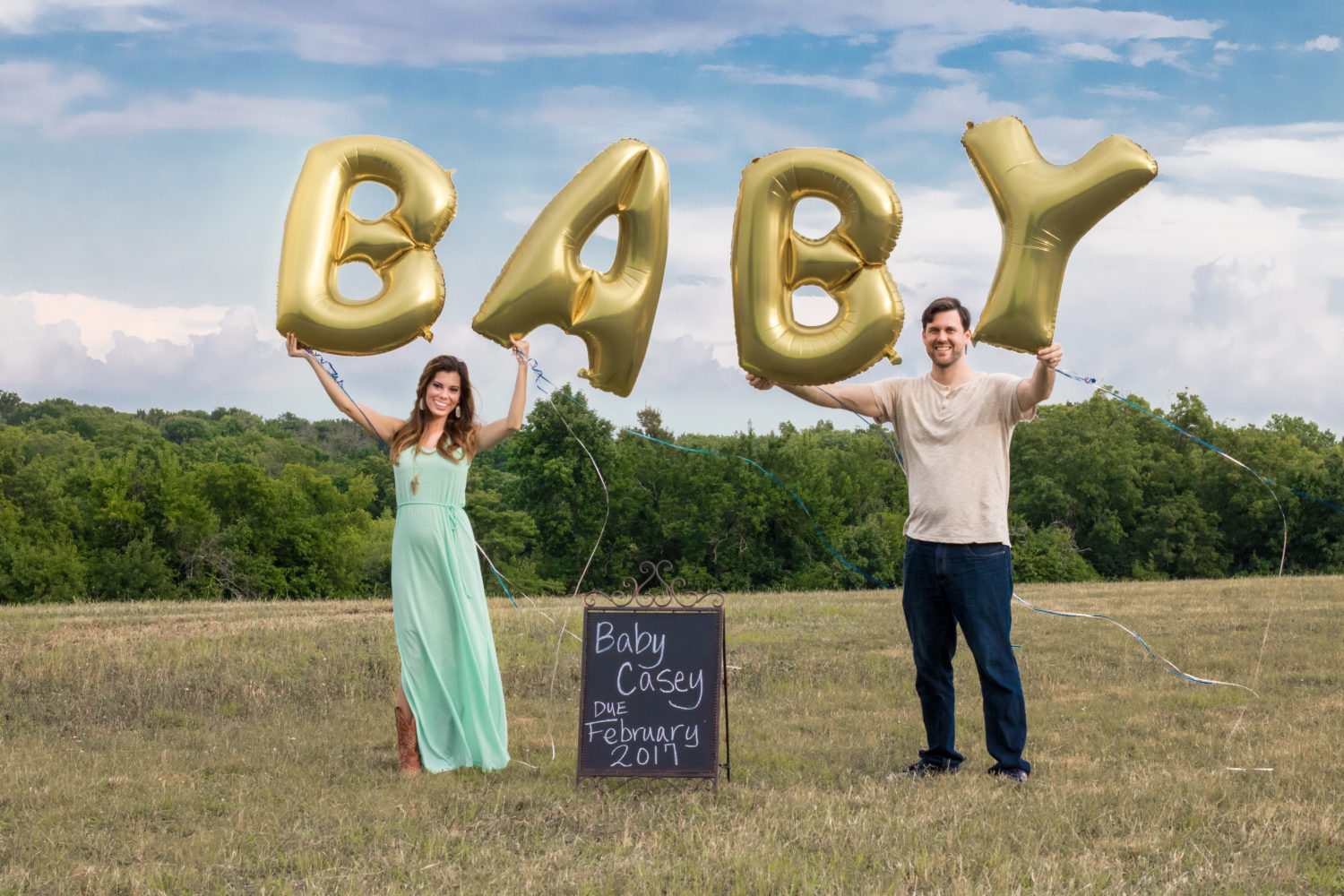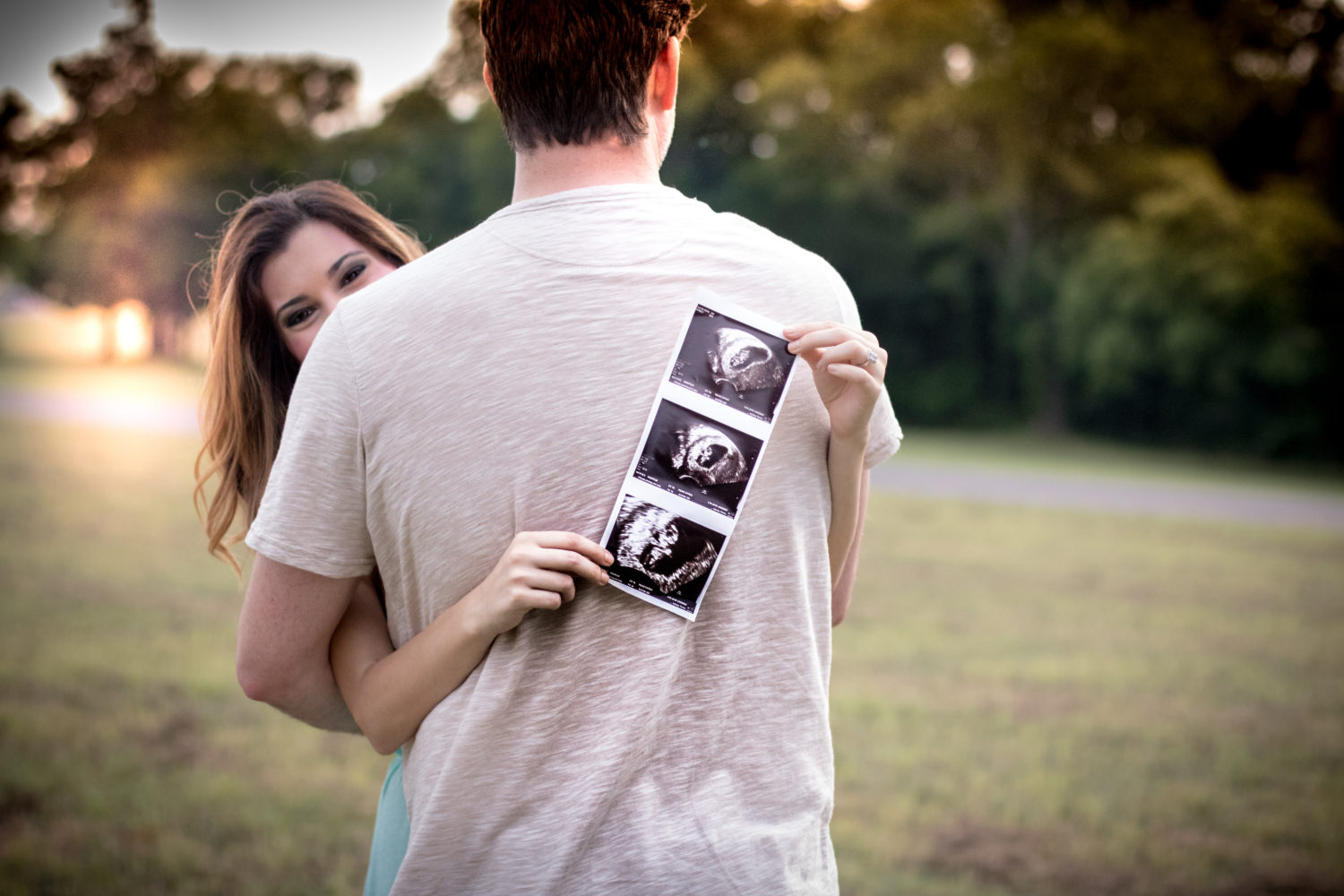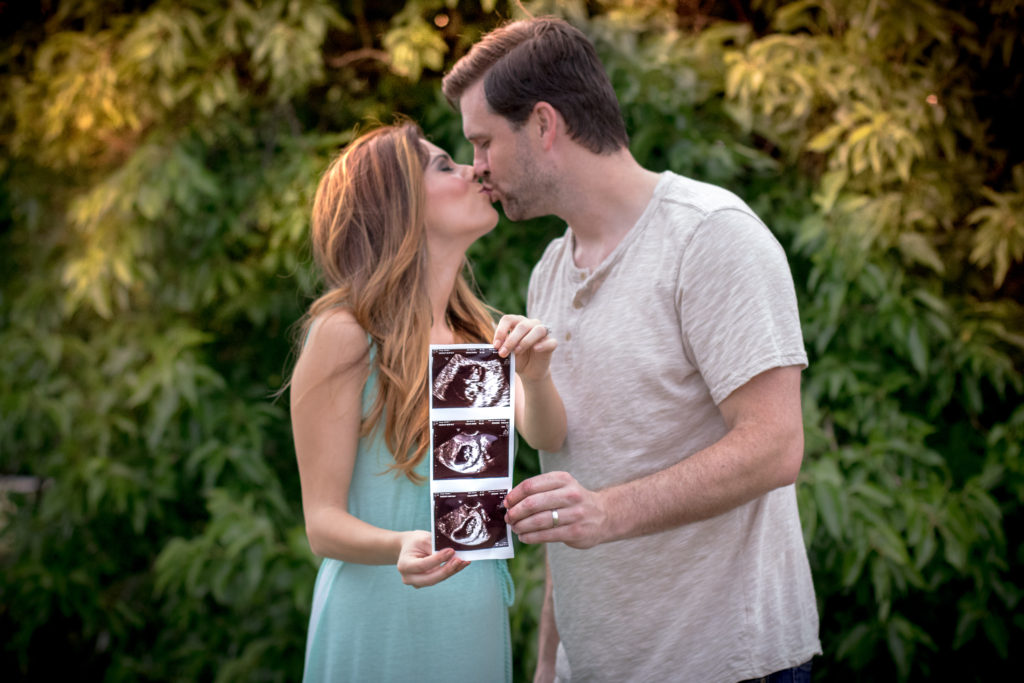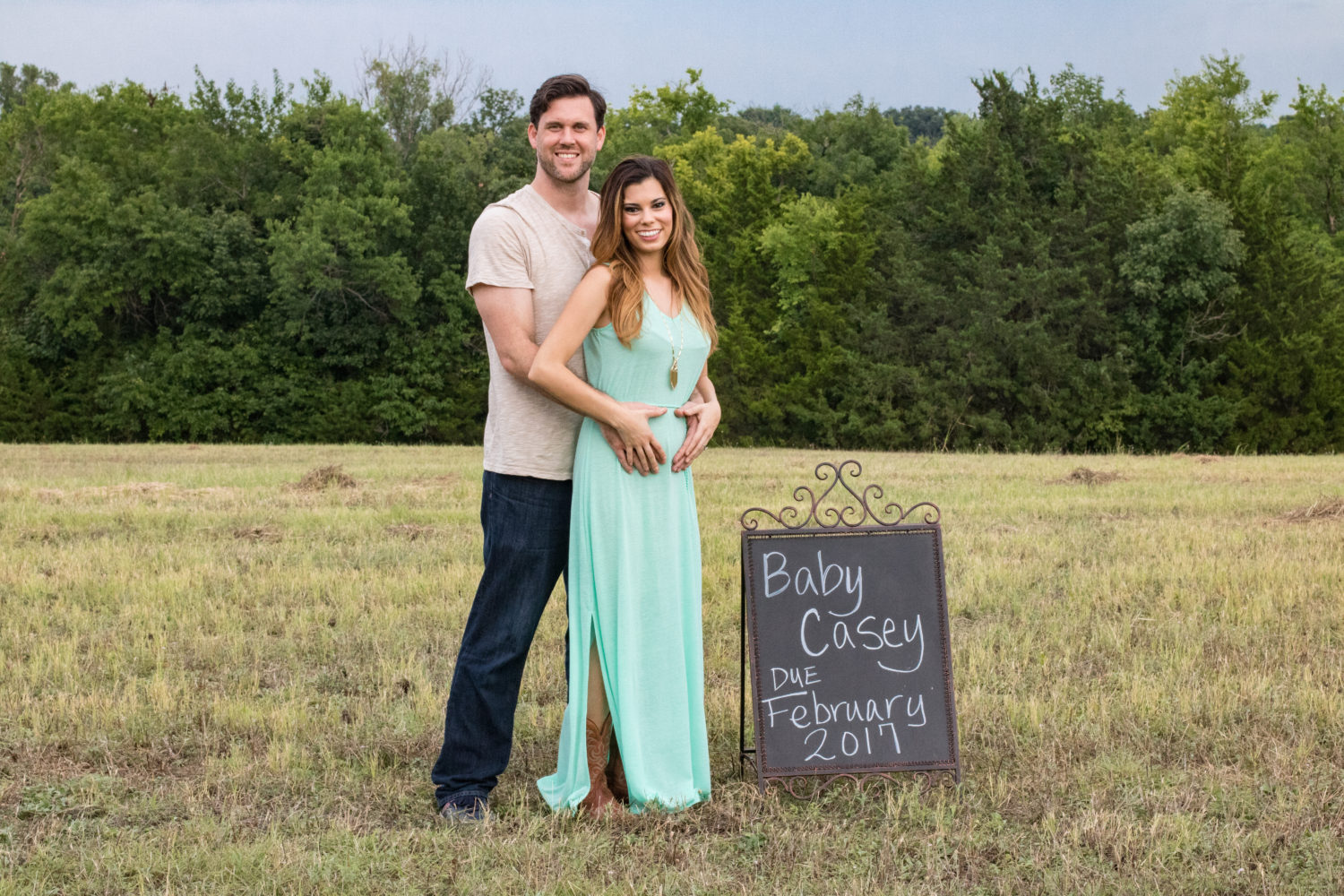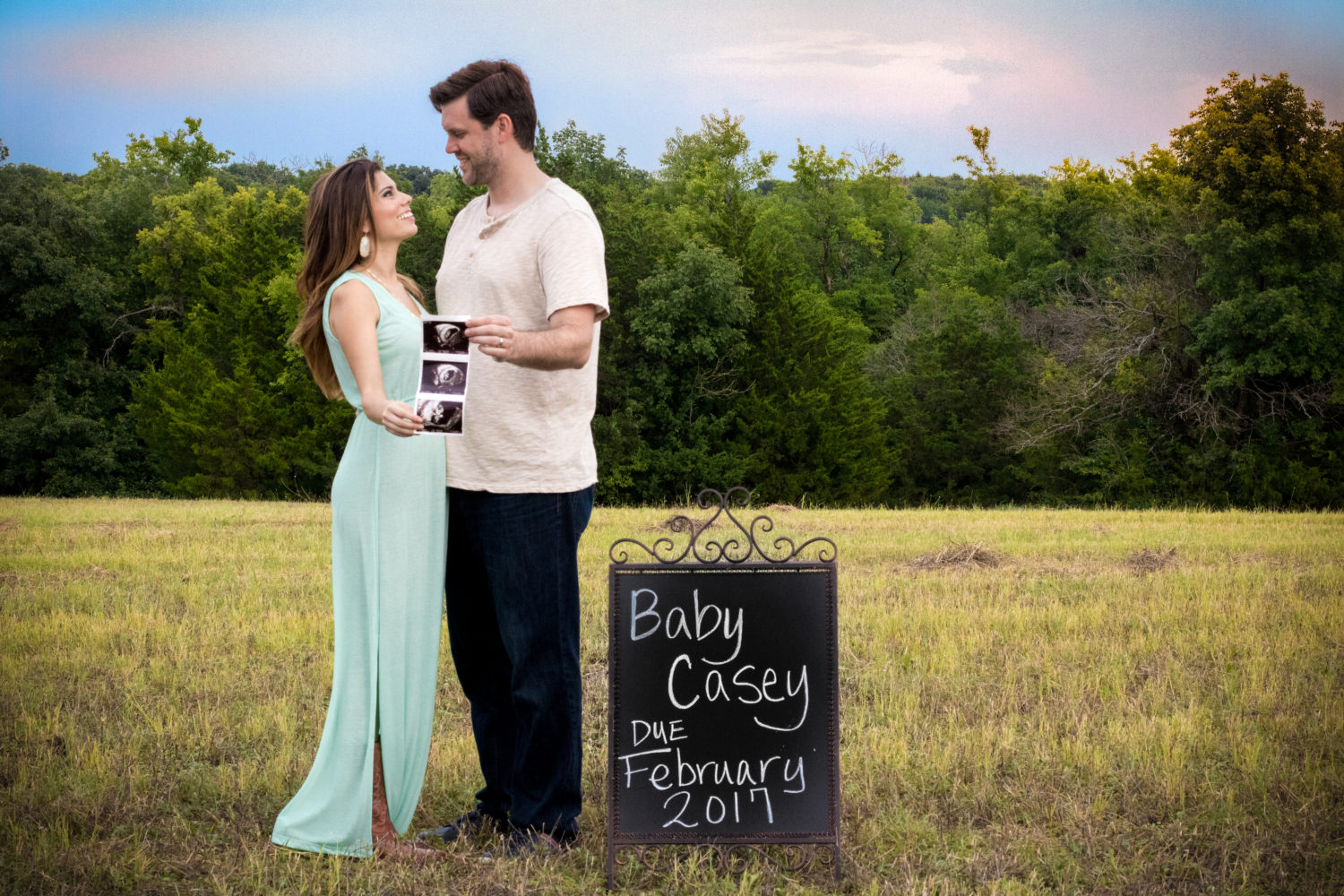 Photo Credit: Hailey Gore, Toni Gore